This page will be continually updated.
Clicking the book image will take you to the goodreads page. If the writing below is crossed out, it means I've read it and if it's embedded with a link, it'll take you to my review of it.
You can also check out what I've read in the Read section!
Novels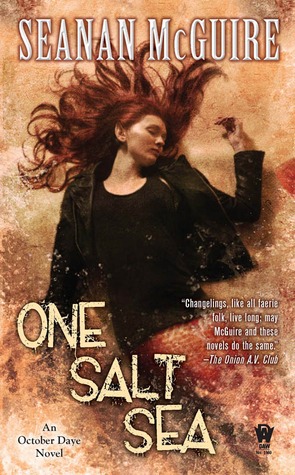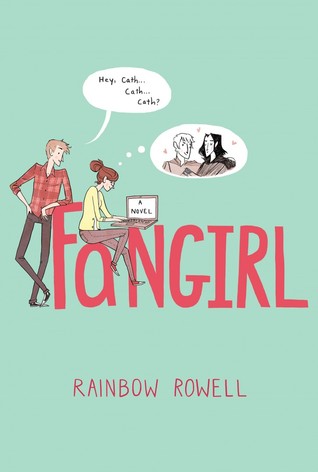 Manga